team
A multidisciplinary team of highly experienced and skillful researchers.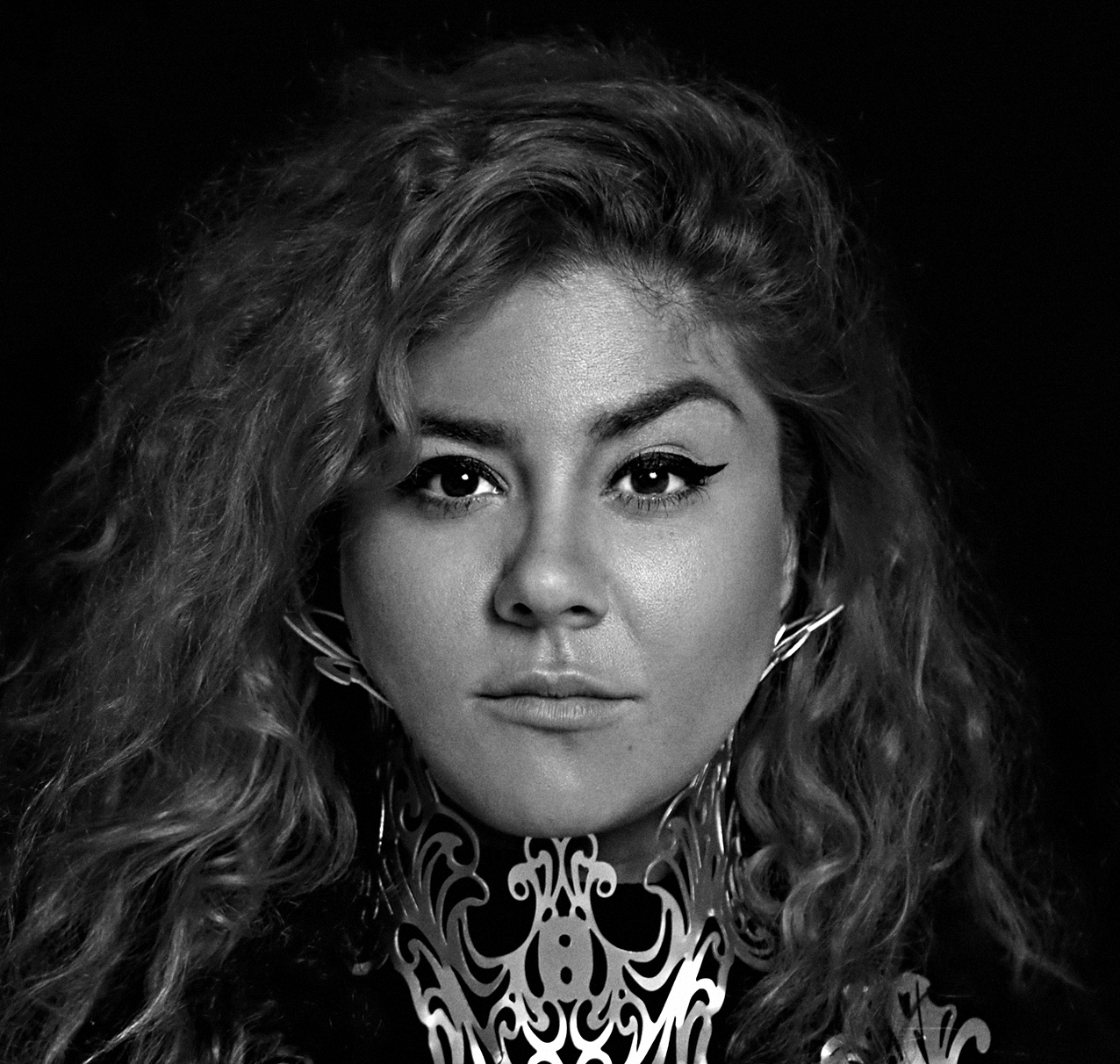 Olga Noronha
—Principal Investigator
Olga Noronha, born in Porto in 1990, holds a degree in Jewellery Design from Central Saint Martins College of Art and Design (UAL) and a Masters in Design Research from Goldsmiths College, University of London. In 2017 got her PhD at the same university, with a merit scholarship for a PhD - Design Star Consortium – Arts and Humanities Research Council (AHRC). Olga Noronha has, since 2011, been linked to several national and international academic institutions, as a researcher, guest lecturer, examiner and speaker, namely at Royal College of Arts (UK); Central Saint Martins College of Art and Design (UK); Winthrop University (USA); UCA Rochester (UK); POLIMI (IT); CITAD – FCT (PT); ESAD (PT); among others) as well as the Museo Del Gioiello Vicenza, in Italy, assuming the curatorship of part of the museum. With multiple national and international exhibitions and publications in the areas of design, science and art, Olga Noronha's work is part of several public and private collections. The work developed by Olga Noronha fluctuates between different areas, characterized by contrasts and dichotomies that aim to combine scientific pragmatism and the conceptualism of art.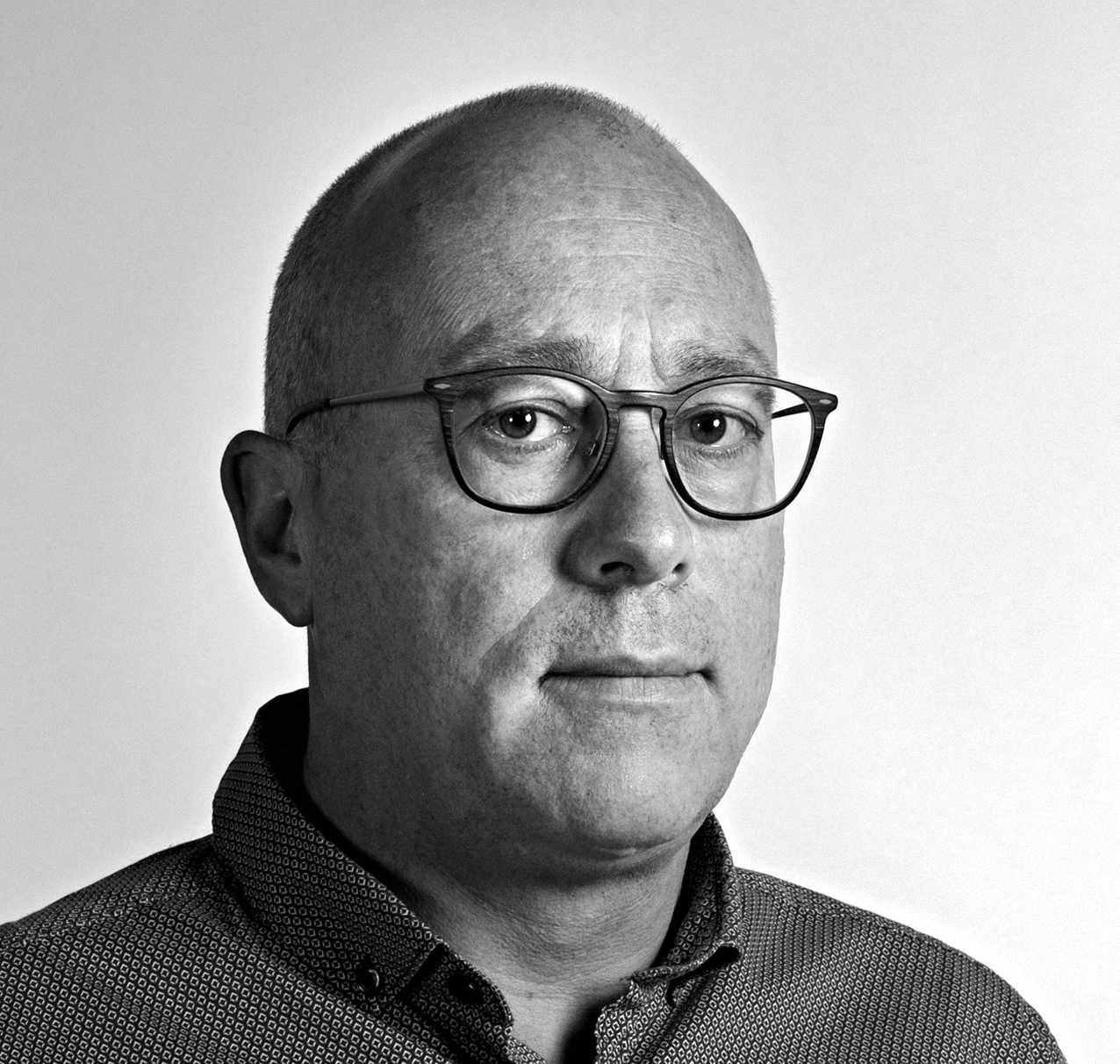 Rafael Coelho
—Co-principal Investigator
Rafael Coelho holds a BA degree in Equipment Design and a MA in Product Design from ESAD (1999 and 2012). Responsible for the subjects of Digital Laboratory I, Digital Laboratory II, Models and Prototyping within the BA Product Design, , at ESAD. Coordinator of the Nautical Design, Maritime and Fluvial Front CTeSP. A certified SolidWorks trainer, develops his research activity within the scope of Product Design.
José Simões
—Investigator
José António de Oliveira Simões was born in Albergaria-a-Nova, Branca, in 1962. He holds a Master and a Doctor degree in Mechanical Engineering from the Faculty of Engineering of the University of Porto. He is currently Principal Coordinator Professor, member of the Board of Directors of ESAD- College of Art and Design, coordinator of the Product Design Innovation group of esad-idea (research unit of ESAD) and Honorary Professor at the Indian Institute of Technology Guwahati. Formally was lecturer and researcher at the Faculty of Engineering of the University of Porto and Associate Professor with Aggregation at the Mechanical Engineering Department of the University of Aveiro. He has published more than 600 papers in books, national and international peer- reviewed journals and conferences and is (co) author of 4 national and 2 international patents. He has received several scientific research awards, including the Dr. João Manuel Espregueira Mendes and Professor Carlos Lima awards of the Portuguese Society of Orthopedics and Traumatology, and in several product design competitions.
António Ramos
—Investigator
António Manuel Ramos is an Assistant Professor of Mechanical Engineering at University of Aveiro, Portugal. António holds a Mechanical engineering graduation in 2001 (1996-2001) and a Ph.D. in Mechanical Engineering (2002-2005) from University of Aveiro. He is an expert in product development and in biomechanics, whose research interests include design of medical products over a broad range of applications from prevention of main traumatic injury and new products in different fields. António Manuel Ramos teach in the University of Aveiro, design of Medical devices, mechanical drawings and other classes in Mechanical engineering courses. He participates in more than 20 research projects and coordinates two, resulting in more than 100 research papers at international journal. He is the actual president of Portuguese society of biomechanics.
Margarida Azevedo
—Investigator
Margarida Azevedo, is designer, researcher, and professor at Communication Design Course at ESAD – College of Art and Design, Matosinhos. PhD in Design at the Polytechnic University of Valencia, Master in Industrial Design at the Faculty of Architecture of the University of Porto and Graduated in Graphic Communication Design at Faculty of Fine Arts of Porto. Fellow of the Calouste Gulbenkian Foundation, Consultant of the Portuguese Design Center and Designer and Creative Director at margarida azevedo+joão lemos — associate designer's studio, since 1989. Researcher in the areas of Communication Design, Packaging Design, Inclusive and Emotive Design, Craft Design. She has guided national and international workshops, participated in juries, congresses and scientific commissions, as well as coordinated several award-winning projects, and published articles in books, magazines, and other scientific publications.
José Carlos Noronha
—Project Consultant
José Carlos Noronha was born in Rio de Janeiro in 1954. Holds a degree in Medicine from the University of Coimbra and specialized in Orthopedy at Santo António hospital, in Porto. PhD from the University of Porto (ICBAS) José Noronha is a researcher at the University of Aveiro and is the author of five books on knee pathology. Surgeon of Futebol Clube do Porto, Noronha is the medical Consultant at Gestifute and the Clinical Director of the Health and Performance Unit at the Portuguese Football Federation.
Catarina Miranda
—Grant Holder
Born in Bragança, northern Portugal, my journey began with a degree in Product Design at ESAD Matosinhos in 2017. My passion for Arts and Design grew with me throughout my childhood, becoming my professional vocation and part of my daily life. As a young designer finishing my master's in product design and starting my thesis in "Study of filigree patterns for biomedical jewellery applications", my motivation starts with the purpose of achieving a cause-effect in all of my projects, looking for users' emotions, whether it be curiosity or excitement. Likewise, I believe that products must preserve the real wishes of the consumer, even those they may not recognize.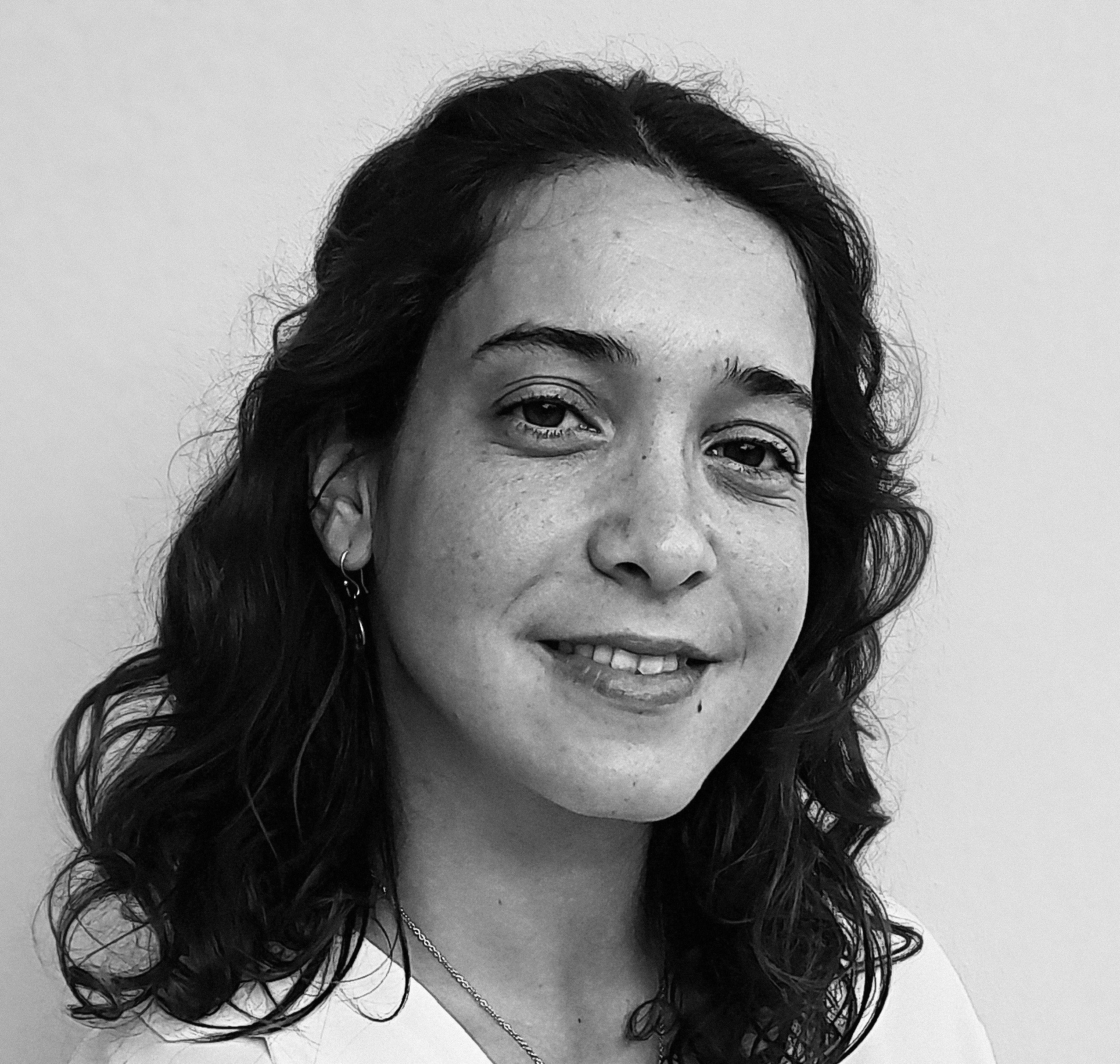 Beatriz Costa
—Grant Holder
Beatriz Costa Correia is a young Portuguese scientist who graduated in Mathematics Applied to Statistics and Operational Investigation, at Faculdade de Ciências da Universidade de Lisboa, in 2015. A year later, she took her master's degree in Biomedical Engineering at Instituto Superior Técnico as part of an EIT Health Master Programme. This initiative, in health, of the European Institute of Innovation and Technology took her to Université Grenoble Alpes in 2020, where she specialized in biomechanics and biomedical devices. Her research interests involve new biomaterials and the development of medical devices, with a focus on orthopaedics.